THE CANDYMAN IS BAAACK!!!
Here's a special treat for all HenMusik fans and supporters. I'm in the works of bigger and better visuals but share this candy in the meantime. Peace HenMusik aka "CANDYMAN"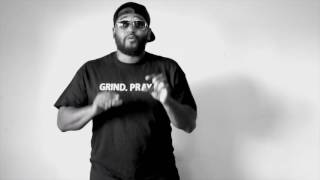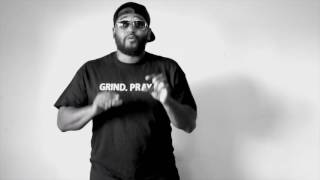 THE BAR CODE (RALEIGH, NC)
Kick-A-Verse Music Group presents "THE BAR CODE" concert. Abstract Vision, Diggin Sounds and SoundLOY will be taking the 7 City movement to Downtown Raleigh, NC. If you are in the area, please come through. There is NO COVER CHARGE for this event.