THE CANDYMAN IS BAAACK!!!
Here's a special treat for all HenMusik fans and supporters. I'm in the works of bigger and better visuals but share this candy in the...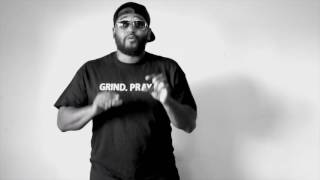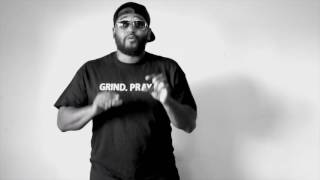 THE BAR CODE (RALEIGH, NC)
Kick-A-Verse Music Group presents "THE BAR CODE" concert. Abstract Vision, Diggin Sounds and SoundLOY will be taking the 7 City movement...